Jeff Goodby and Rich Silverstein Masterclass: Learn Advertising and Creativity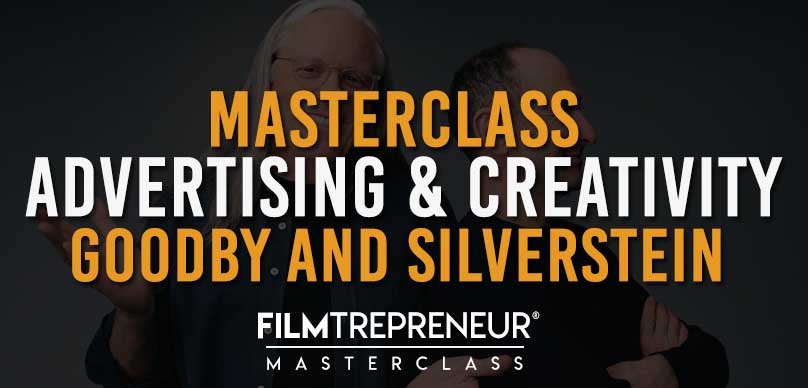 Jeff Goodby and Rich Silverstein Masterclass: Learn Advertising and Creativity
Jeff Goodby and Rich Silverstein, the founders of the legendary advertising agency Goodby Silverstein & Partners, deconstruct their best advertising campaigns in their new MasterClass on advertising and creativity. Learn creative storytelling and how to make work that connects with millions from the iconic duo. Whether you're starting a new company, advertising to millions, or just interviewing for your first job, their energy is infectious and their advice is invaluable.
Jeff Goodby and Rich Silverstein both started their careers in journalism, with Jeff as a reporter and illustrator at The Boston Herald American, Time magazine, and Mother Jones and Rich as an art director in the heyday of Rolling Stone magazine. After meeting at Ogilvy & Mather under Hal Riney, they started GS&P with Andy Berlin in 1983 and won their first Cannes Lions as an agency for the Mill Valley Film Festival. They went on to win lions across every award and brand category, bridging an unprecedented variety of styles. Their advertising campaigns include "got milk?," the Budweiser lizards, Hewlett-Packard "Invent," the E*TRADE monkey, Polaroid "See What Develops," the NBA's "I love this game," Nike "Skateboarding," and "Sega!"
Since 2000, the agency has excelled at creating work that transcends media. Most recently, it received gold Cannes Lions for "Lessons in Herstory" (an AR project that rewrites history to include women), "Dalí Lives" (a deepfake experience that brings Salvador Dalí back to life), "I Am a Witness" (the first emoji for a social cause), Chevrolet's Sonic Launch with OK Go, and the Cheetos Museum. In this year's 2020 Super Bowl, GS&P will have ads for Pepsi, Doritos, SodaStream, and Cheetos.
In this online class, you'll learn about:
How to make something out of nothing

Behind the scenes of "got milk?"

How to make advertising that lives in the culture

Working with brands

Goodby's rules for creative vandalism

How to tell a story in 30 seconds

Writing, design, and giving direction

Is it funny enough?

How to pitch

Anatomy of a campaign

The Super Bowl

Bringing humanity to the corporate world

New business: Pulling out all the stops

How to start an agency
You can ENROLL in Jeff Goodby and Rich Silverstein Masterclass now and join this game-changing course. Click here to gain access
 Jeff Goodby and Rich Silverstein Masterclass includes: 
18 video lessons
A downloadable workbook accompanies the class with lesson recaps and supplemental materials.
Lifetime access, with classes that never expires
Learning materials and workbooks
Accessible from any device
Watch, listen and learn as Jeff Goodby and Rich Silverstein teach the most comprehensive advertising class ever
To ENROLL in the course now to get access to this game-changing course. Click here to gain access
---
If this class is anything like past Masterclass' you are in for a treat.
Screenwriting/Filmmaking MasterClasses:
Business, Branding, and Leadership
Acting MasterClasses:
Writing MasterClasses:
Music / Performing MasterClasses:
Cooking Masterclasses:
Other MasterClasses:
---
---
BONUS: Jeff Goodby and Rich Silverstein Masterclass
---
If you enjoyed Jeff Goodby and Rich Silverstein Masterclass, then watch below: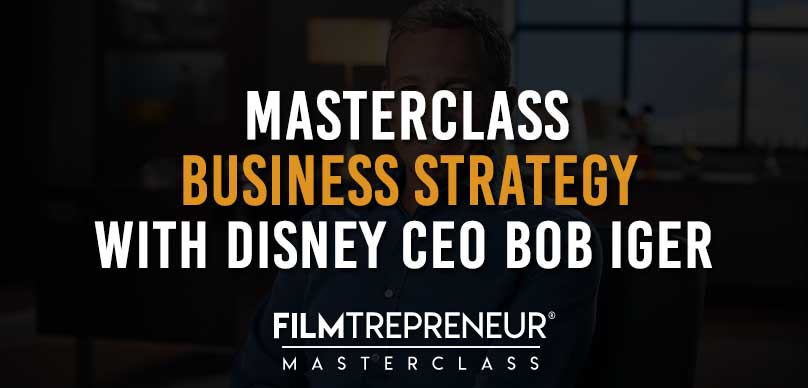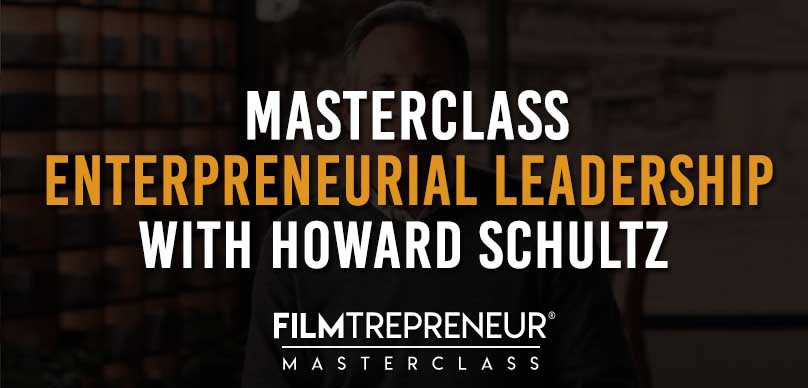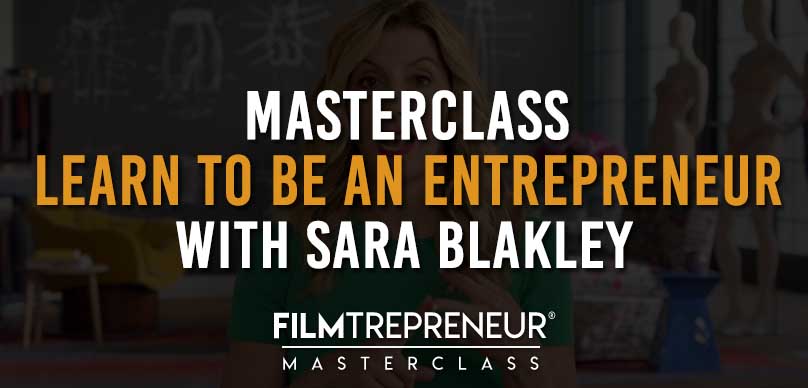 ---
If you enjoyed Disney CEO Bob Iger Masterclass: Learn Business Strategy and Leadership, please spread the word through Facebook, Twitter, Instagram, etc by using social media buttons in the post. Feel free to post to your blog and anywhere else you feel it would be a good fit. Thanks for the support.
Let me know what you think in the comments section below…
---
Get Social with Filmtrepreneur®
Facebook: Filmtrepreneur
Twitter: @Filmtrepreneur 
Instagram: @filmtrepreneurs
Youtube: Filmtrepreneur.tv
Podcasts You Should Be Listening To:
Podcast: Indie Film Hustle Podcast
Podcast: Bulletproof Screenwriting Podcast
Podcast: The Filmtrepreneur® Podcast
Stuff You Need in Your Life:
IFHTV: Indie Film Hustle TV
Book: Rise of the Filmtrepreneur®: How to Turn Your Film into a Moneymaking Business
Book: Shooting for the Mob (Based on the Incredible True Filmmaking Story)
---
Please note some of the links in this post are affiliate links, and at no additional cost to you, I will earn a commission if you decide to make a purchase or use a service. Understand that I have experience with all of these services, products, and companies, and I recommend them because they're extremely helpful and useful, not because of the small commissions I earn if you decide to buy something.