As many members of the tribe know I read 2-3 books every week. Anytime I have a meeting or coaching session with clients I'm always asked if they could take a peek at my Audible audiobook playlist. I'm always willing to share the latest mind-altering book I'm reading.
Books are easily the most power depository of knowledge in history. If you have an expert that has been in his or her field for twenty years and they sit down and write a book detailing everything they have learned why wouldn't you consume as many books as humanly possible? You learn in a few hours what took them to years to learn.
Here is my shortlist of books that EVERY Filmtrepreneur should read.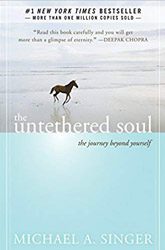 DOWNLOAD THE FILM DISTRIBUTION SURVIVAL GUIDE
It's FREE, just sign up below